Litigation is a process for resolving disputes in a civil manner. This often means that it takes longer than other alternatives, such as a coin-flip, or a duel, for example. This is the third short article related to tennis star Genie Bouchard's slip and fall/concussion lawsuit against the USTA. For some background see Bouchard Article 1 – The Complaint, and Bouchard Article 2 – the Answer
Often, as part of the process, the Court may require that the parties to a lawsuit participate in an alternative dispute resolution process called Mediation. In Florida for example, it is expected that the parties in litigation will participate in mediation prior to a trial being conducted. In the Bouchard case, it has been reported that mediation has occurred, however the parties were unable to achieve a settlement. See http://www.tsn.ca/live/talent/mediation-fails-to-resolve-bouchard-usta-lawsuit-1.712038 So the case continues.
Recently, reports in the news highlighted the allegations of Bouchard that the USTA failed to preserve video evidence relevant to the case. These allegations of "Spoliation" of evidence by the USTA could potentially be a big problem for the USTA, however the matter has yet to be decided by the Court.
The New York Post and other outlets reported recently that Ms. Bouchard's attorney filed a Motion on or about May 16, 2017 in which Bouchard alleges that key video evidence was deleted by the USTA. See New York Post Article This Motion has yet to be heard by the court but I thought it might be interesting to review some case law regarding destruction of evidence to provide some context for what options the Court has in this type of circumstance.  While the Bouchard case is in federal court, the following case outlines New York law on the matter.
"Spoliation is the destruction of evidence." Kirkland v. New York City Housing Authority, 236 A.D.2d 170, 173, 666 N.Y.S.2d 609 (1st Dept.1997). "Under New York law, spoliation sanctions are appropriate where a litigant, intentionally or negligently, disposes of crucial items of evidence involved in an accident before the adversary has an opportunity to inspect them" (Id.) and after being placed on notice that such evidence might be needed for future litigation.
See New York City Housing Auth.vPro Quest Security, Inc., 108 A.D.3d 471, 970 N.Y.S.2d 21 (1st Dept.2013); Sloane v. Costco Wholesale Corp., 49 A.D.3d 522, 855 N.Y.S.2d 155 (2nd Dept.2008). The Supreme Court has "broad discretion to provide proportionate relief to the party deprived of the lost evidence, such as precluding proof favorable to the spoliator to restore balance to the litigation … or employing an adverse inference instruction at the trial of the action." Ortega v. City of New York, 9 N.Y.3d 69, 76, 845 N.Y.S.2d 773, 876 N.E.2d 1189 (2007); see CPLR 3126; Voom HD Holdings LLC v. Echostar Satellite LLC, 93 A.D.3d 33, 939 N.Y.S.2d 321 (1st Dept.2012); General Security Ins. Co. v. Nir, 50 A.D.3d 489, 858 N.Y.S.2d 18 (1st Dept.2008).

Verizon N.Y., Inc. v. Consol. Edison, Inc., 44 Misc. 3d 1206(A), 997 N.Y.S.2d 102 (Sup. Ct. 2014).
So, if the Court finds that the USTA, the litigant, intentionally or negligently, disposed of crucial items of evidence involved in an accident before Bouchard, the adversary, had an opportunity to inspect them, then sanctions are appropriate. The idea behind the adverse inference instruction is that the jury instructions could include a suggestion that a negative inference be drawn from the fact that the evidence was destroyed. Such an inference could be that the evidence tended to support the adversary's claim, for example.
So there you have the nutshell version of spoliation of evidence and the potential consequences of failing to preserve evidence.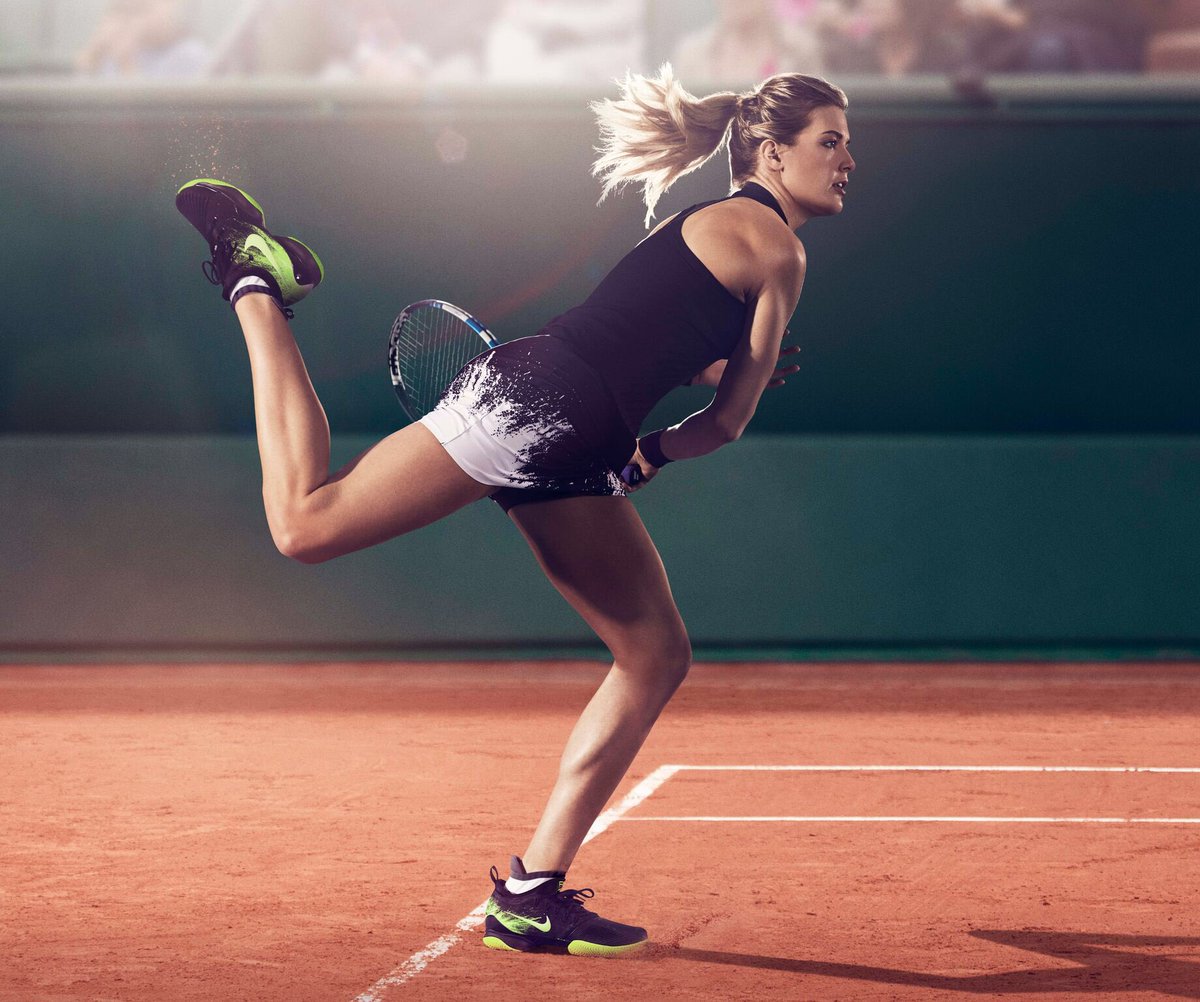 Photo source: https://twitter.com/geniebouchard